---
Focus on West Parry Sound
Thursday June 24, 7:30 to 8:30 PM
Matt Richter's Virtual Listening Tour Comes to West Parry Sound.
Matt Richter, our candidate for Member of Provincial Parliament, continues his Listening Tour of the riding with a Town Hall focussed on West Parry Sound this time. Matt wants to hear about and discuss the issues that are most important to you as a resident of the region.
Please join us by internet or telephone on Zoom for a virtual town hall.
Thursday June 24, 7:30 to 8:30 PM
Previous events on the Tour have focussed on Almaguin Highlands, Youth and Huntsville. Watch for future opportunities to connect with Matt and discuss the issues important to you.
Building a Stronger Economy Together
June 13, 2021 at 1PM – Recorded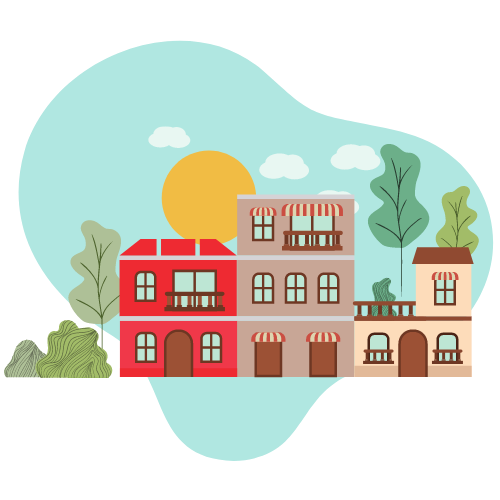 Join GPO Leader Mike Schreiner in a fireside chat with Deputy Leaders Dianne Saxe and Abhijeet Manay. They will be discussing how strong climate action can help build a stronger economy that benefits people, jobs and our planet. The discussion will be followed by an open Q&A.