Federal election set for Sept 20, 2021
Provincial election set for June 2, 2022
---
Focus on West Parry Sound
Thursday June 24, 2021 7:30 to 8:30 PM
Matt Richter's Virtual Listening Tour Comes to West Parry Sound.
Matt Richter, our candidate for Member of Provincial Parliament, continues his Listening Tour of the riding with a Town Hall focussed on West Parry Sound this time.
Previous events on the Tour have focused on Almaguin Highlands, Youth and Huntsville. Watch for future opportunities to connect with Matt and discuss the issues important to you.
In Case You Missed It….
Housing and food insecurity, as well as a lack of resources to support those dealing with mental health and addictions, drove the conversation at last Thursday's Listening Town Hall with PSM Green Party Ontario candidate Matt Richter and area residents. Participants also emphasized the need for a different model for long term care, one that prioritizes people over profit. PSW's need a living wage; residents need space and privacy. Dignity and well-being need to be priorities that are embedded in the care of our elders, added a retired nurse. What kind of world do we want moving forward and how do we get there? Parry Sound-Muskoka residents made clear that we need a solutions-focused, collaborative approach with honest, transparent leadership. Other participants raised the need for homeowner subsidies to get off fossil fuel heating and make homes more energy efficient. Matt Richter pointed out the co-benefits to the local economy when emissions reductions through building retrofits also generate good paying local jobs for building a stronger, healthier local community.
For those of you who attended, thanks for participating. Together we can drive the future we want forward. Unable to make it last week? It's not too late to share. What do you want for your community? Reach out and let us know. Your voice is important to us.
Email us at parrysoundmuskoka@gpo.ca Matt Richter and his team are listening.
---
Building a Stronger Economy Together
June 13, 2021 at 1PM – Recorded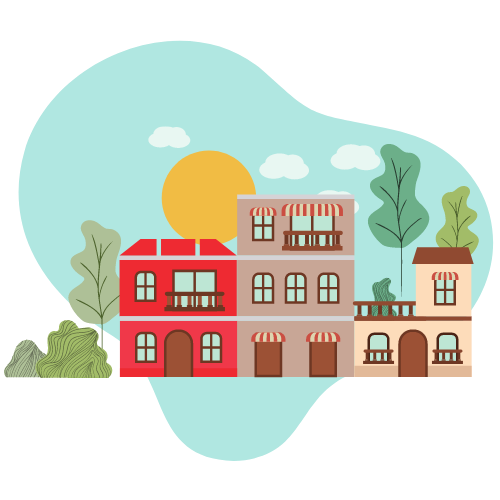 Join GPO Leader Mike Schreiner in a fireside chat with Deputy Leaders Dianne Saxe and Abhijeet Manay. They will be discussing how strong climate action can help build a stronger economy that benefits people, jobs and our planet. The discussion will be followed by an open Q&A.