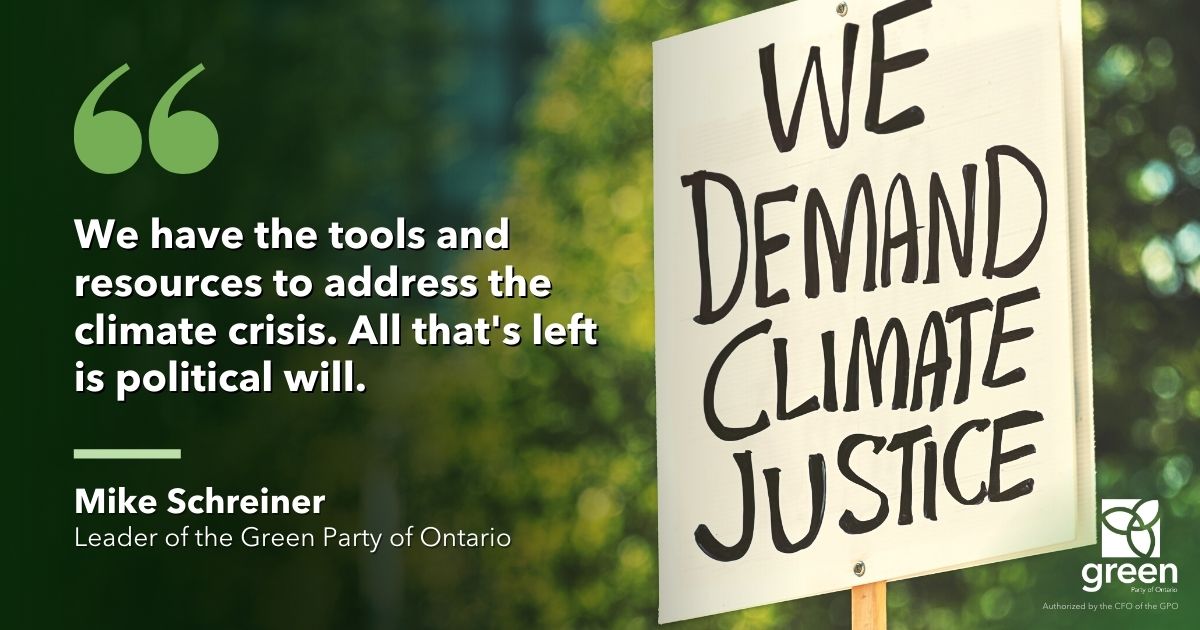 Gravenhurst received a visit from Green Party of Ontario Leader Mike Schreiner on July 13.
---
July 14, 2021 -Gravenhurst Banner by Sarah Law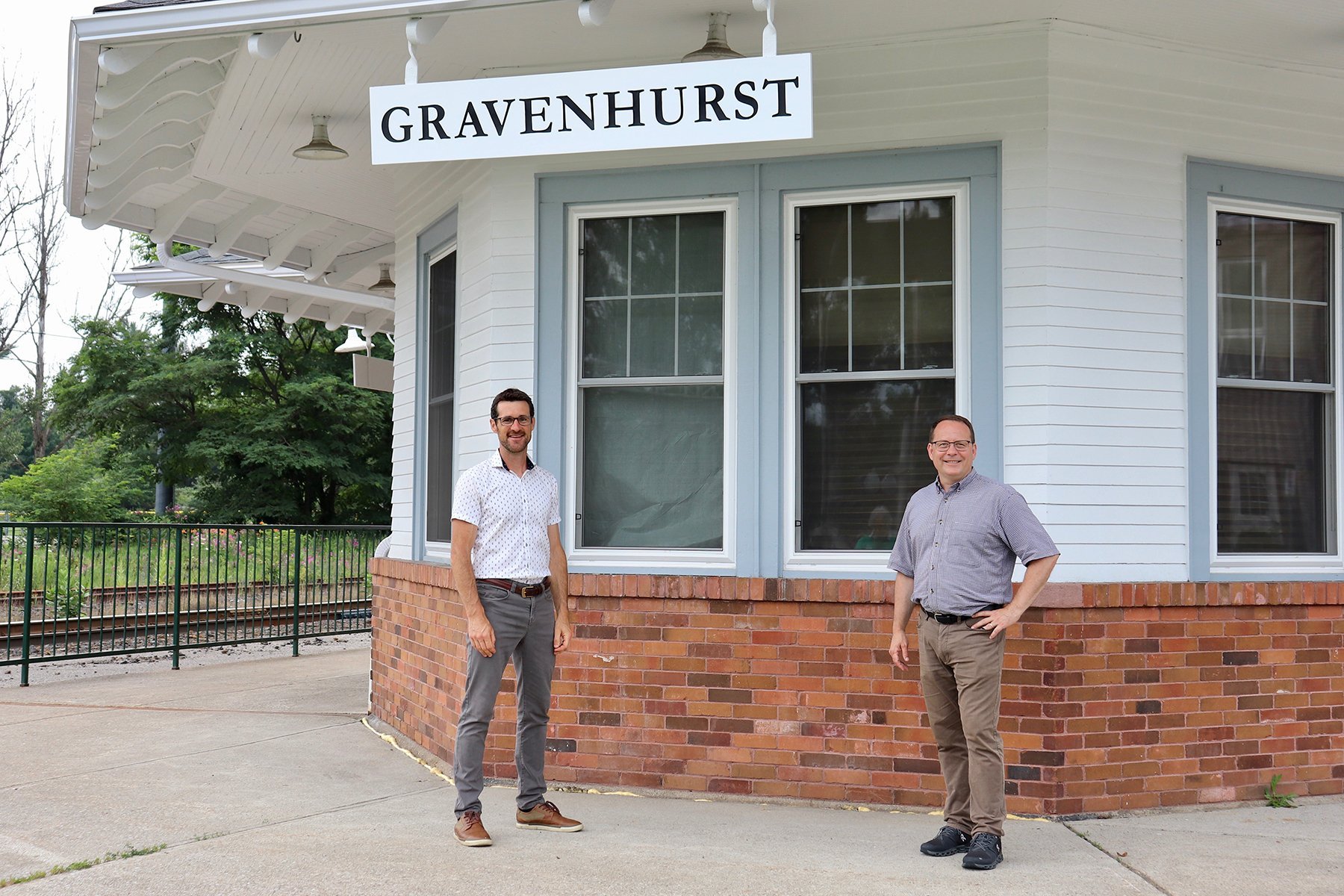 ---
JULY 14, 2021 – Mark Clairmont | MuskokaTODAY.com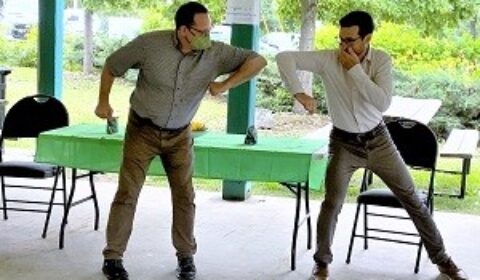 Building a Stronger Economy Together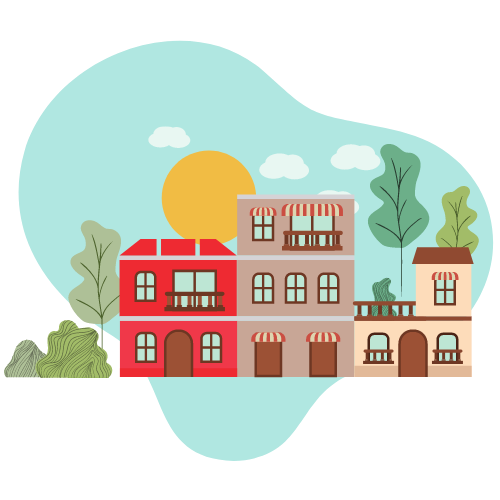 JUNE 13, 2021 – Recorded
Discussing how strong climate action can help build a stronger economy that benefits people, jobs and our planet. With GPO Leader Mike Schreiner, and Deputy Leaders Dianne Saxe and Abhijeet Manay.
---
Big News from the Matt Richter Campaign!
We are excited to welcome campaign manager Maureen Balsillie to our team.
We already have an amazing candidate, Matt Richter, for Parry Sound Muskoka MPP. Now we have an outstanding campaign manager too.
Maureen Balsillie joins our team with experience, expertise, and a genuine passion to elect Matt Richter on June 2, 2022. She worked on Mike Schreiner's historic campaign in 2018 and also for Mike Morrice, recently elected federally in Kitchener Centre. Maureen knows what it takes to win, and she has a plan for how to do it.
Mon., June 28, 2021 – By Star Editorial Board
Ontario Green Party Leader Mike Schreiner released his party's housing strategy – more.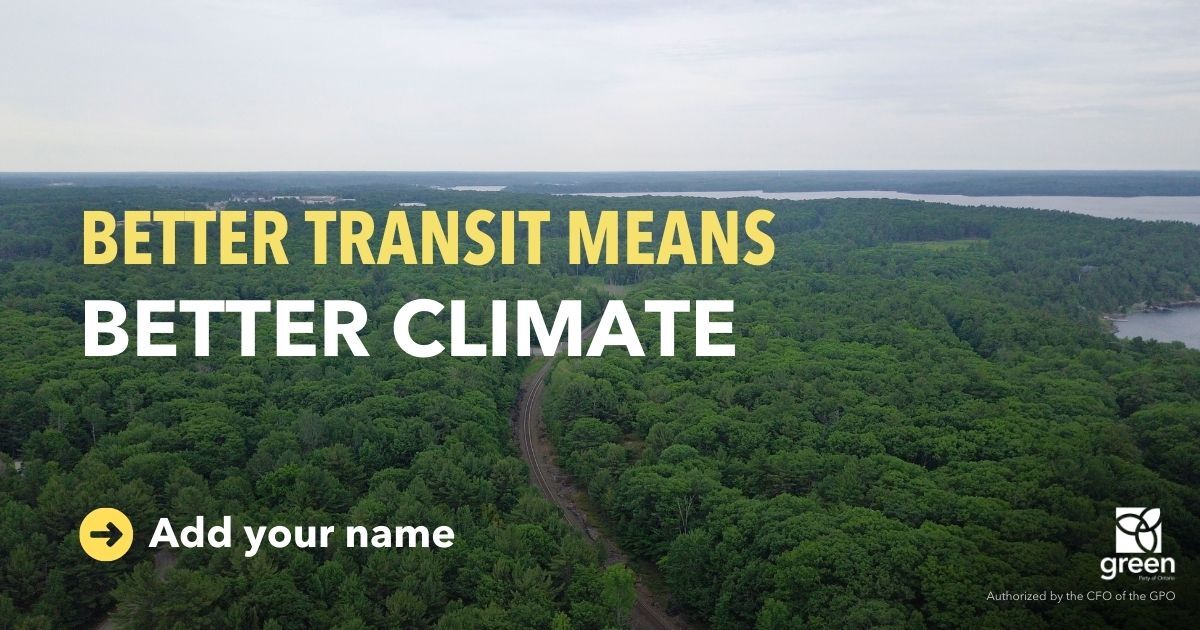 Want to do more? Visit the GPO action page to take the next step.
Love Muskoka ♥ Sustain Muskoka – Dr. Dianne Saxe, Deputy Leader of the Green Party of Ontario
Climate change starting with an international context, bringing it to Muskoka, and finally discussing policy tools to assist in the fight against climate change.
DONATE HERE — Donate directly to the Parry Sound Muskoka Green Party.
VISIT GPO.ca — Be a part of People Powered Change.